Skip to Main Content
It looks like you're using Internet Explorer 11 or older. This website works best with modern browsers such as the latest versions of Chrome, Firefox, Safari, and Edge. If you continue with this browser, you may see unexpected results.
A picture says a thousand words
Remember your images are vitally important to the success of your picture book. It is a very important partnership between your text and pictures. Take the time to choose your images carefully and customize them to best suit your story, theme and audience.
DON'T FORGET OLD IMAGES: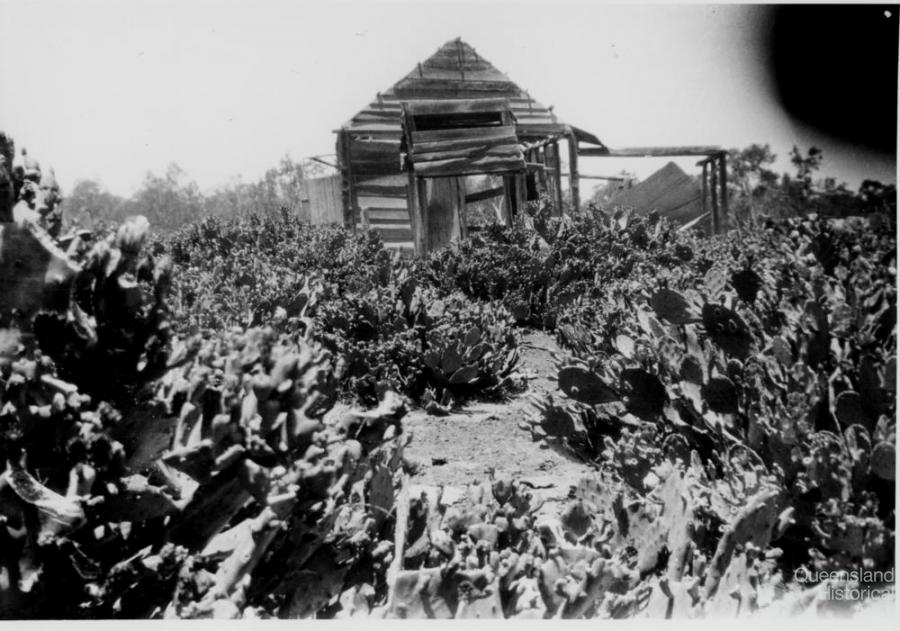 ONLINE IMAGE MANIPULATORS:
Some of these may not be available at school but try them at home: