Skip to Main Content
It looks like you're using Internet Explorer 11 or older. This website works best with modern browsers such as the latest versions of Chrome, Firefox, Safari, and Edge. If you continue with this browser, you may see unexpected results.
Robert Lepage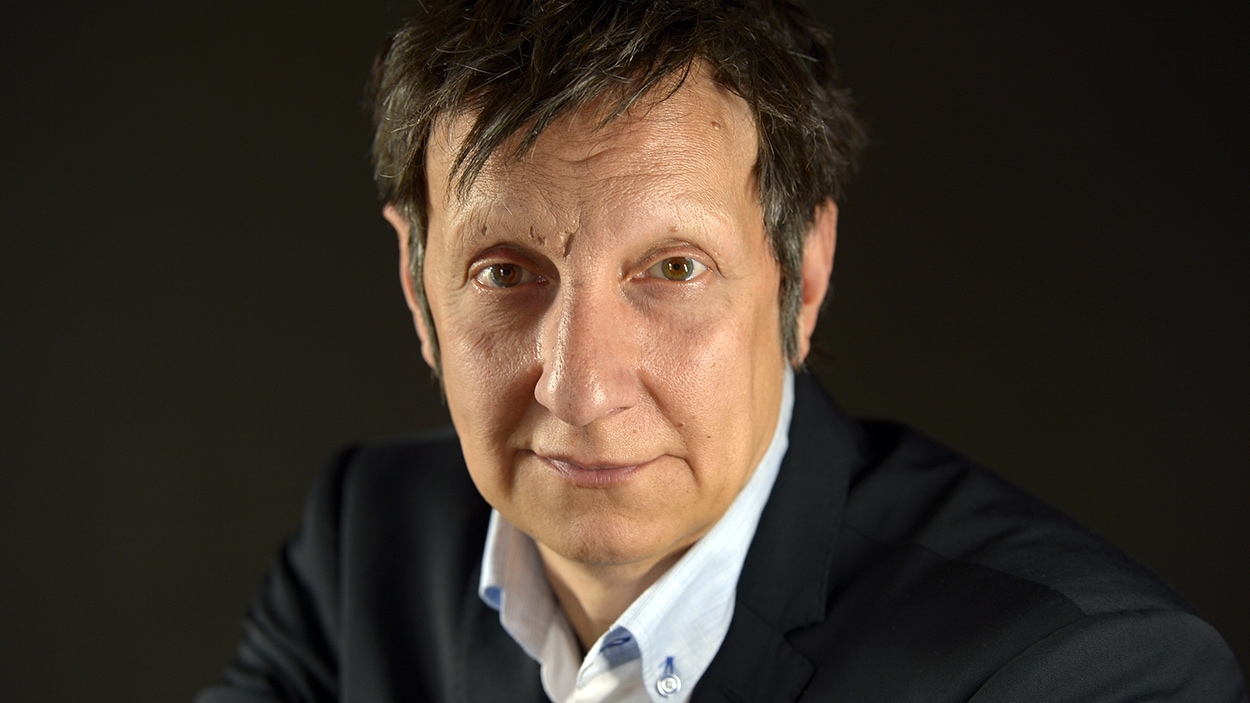 Encyclopaedias
Robert Lepage

Robert Lepage, (born Dec. 12, 1957, Quebec City, Que., Can.), Canadian writer, director, designer, and actor known for his highly original stage and film productions, which often drew together disparate cultural references and unconventional media.
Print Resources
The theatricality of Robert Lepage

by

Call Number: 792.0233 DUN

ISBN: 9780773532236