Skip to Main Content
It looks like you're using Internet Explorer 11 or older. This website works best with modern browsers such as the latest versions of Chrome, Firefox, Safari, and Edge. If you continue with this browser, you may see unexpected results.
Battle of Thermopylae
Online encyclopaedia:
Online encyclopaedias are great for short, concise and reliable information. It may be best to access these articles from the Online encyclopaedias page through the Hale portal. Don't forget Britannica has ready made citations for you to use.




Variety of reading levels
Quality resources including text, images, videos and 'Web's Best Sites'
Read aloud facility
Size your font up or down
Ready-made citation

YouTube - The Battle of Thermopylae : Last Stand of The Greeks - Military History Animated.
Battle of Thermopylae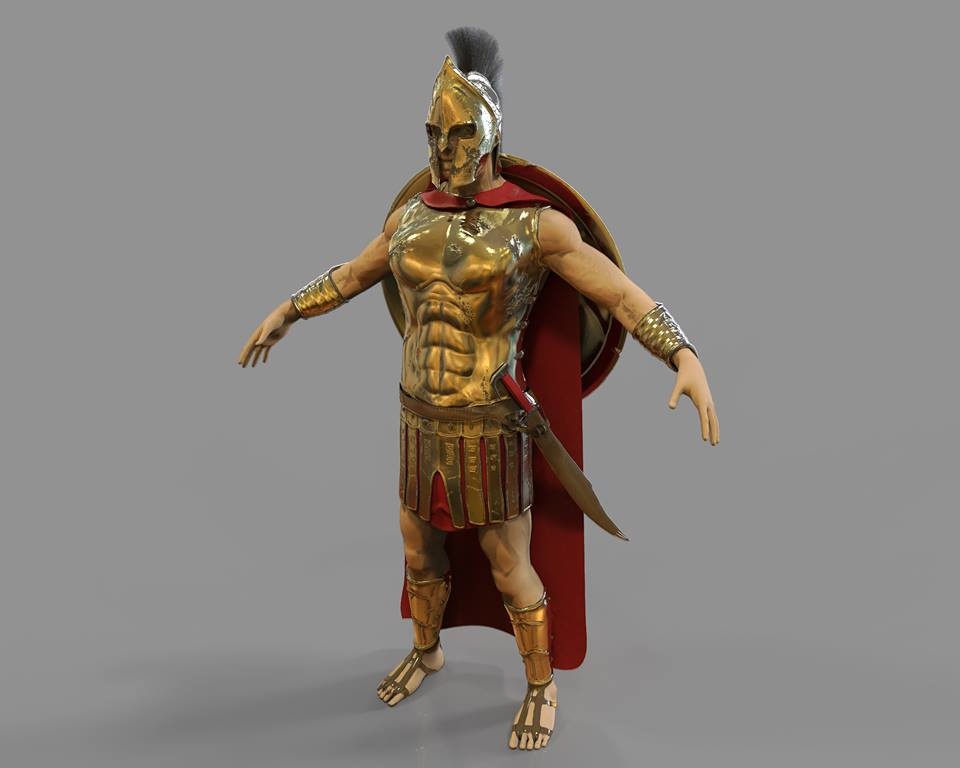 ClickView Ancient Warriors - Spartans
YouTube - Decisive Battles - Thermopylae (Greece vs Persia)
Reference Generator
It is important to provide evidence of using a variety of reliable resources. Use the online Reference Generator available through the Portal to create your citations. Make sure you alphabetically sort them afterwards.
A sample bibliography for 3 resources suggested on these pages would look like:
Battle of Thermopylae 2019. Britannica School. Retrieved 17 May 2019, from https://school.eb.com.au/levels/high/article/Battle-of-Thermopylae/473472
MacDonogh, G 2010, The great battles, Quercus, London.
'Sparta' 2019, in Ancient History Encyclopedia, accessed 17 May 2019, <https://www.ancient.eu/sparta/>.