Skip to Main Content
It looks like you're using Internet Explorer 11 or older. This website works best with modern browsers such as the latest versions of Chrome, Firefox, Safari, and Edge. If you continue with this browser, you may see unexpected results.
Turia Pitt in Pictures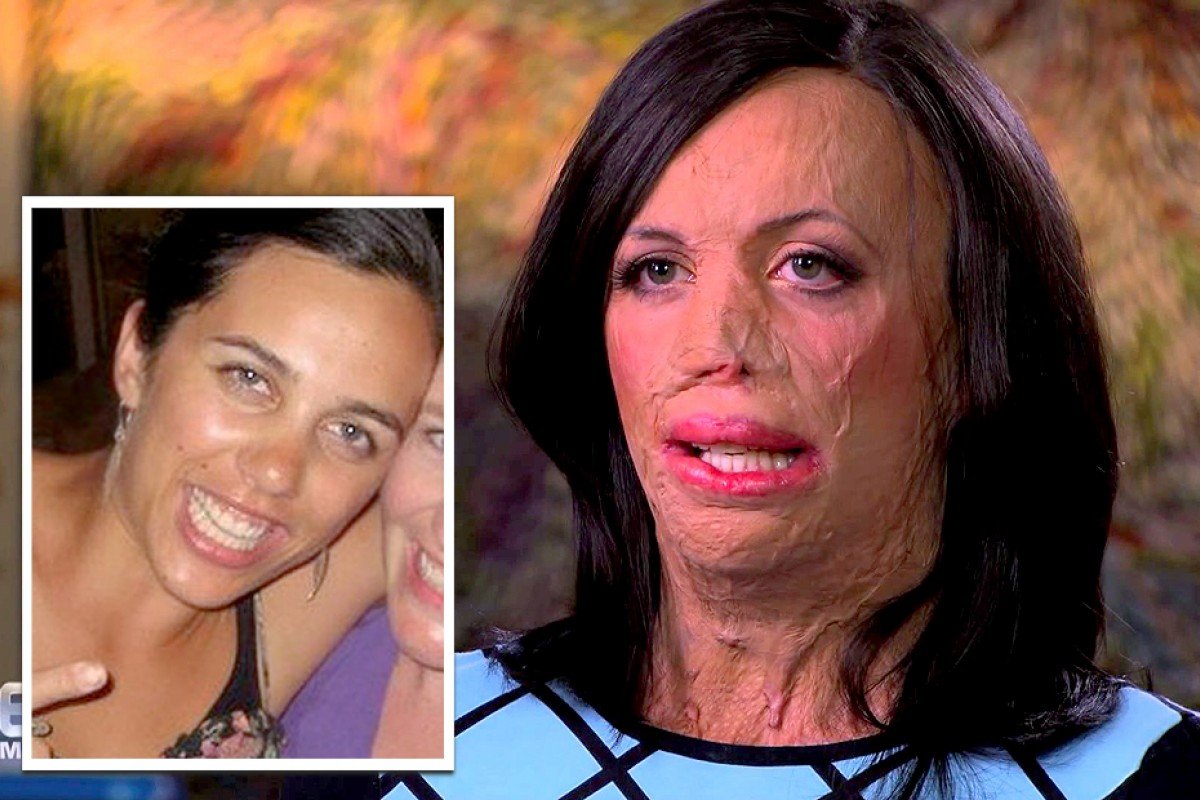 About Turia Pitt
Turia Pitt is living proof that, with the right mindset, anything is possible. Caught in a grassfire while competing in a 100 km ultramarathon in 2011, Turia suffered full thickness burns to 65 per cent of her body. But surviving is the least of her achievements. One of Australia's most admired and widely recognised people, Turia has gone on to become a bestselling author, a two-time Ironman and a humanitarian - raising well over a million dollars for not-for-profit Interplast. Through her online presence, books and online programs, Turia has inspired millions to live with more confidence, conquer their fears and chase down their wildest dreams.
Books
Unmasked

by

Call Number: 796.046 PIT

Telling the story of Turia's life before and after the fire, this young readers' this book unmasks the real Turia: funny, fierce, intelligent, flawed. With a new foreword from Turia, additional content and a new Q&A section, this edition covers topics such as confidence, goal-setting, family and friends and happiness that will resonate strongly with tweens and teens.
Contact

Library 93479723

+61 8 93479723

Quick links

Library hours:

Mon- Fri 7.45am to 5.30pm (normal school day)