Skip to Main Content
It looks like you're using Internet Explorer 11 or older. This website works best with modern browsers such as the latest versions of Chrome, Firefox, Safari, and Edge. If you continue with this browser, you may see unexpected results.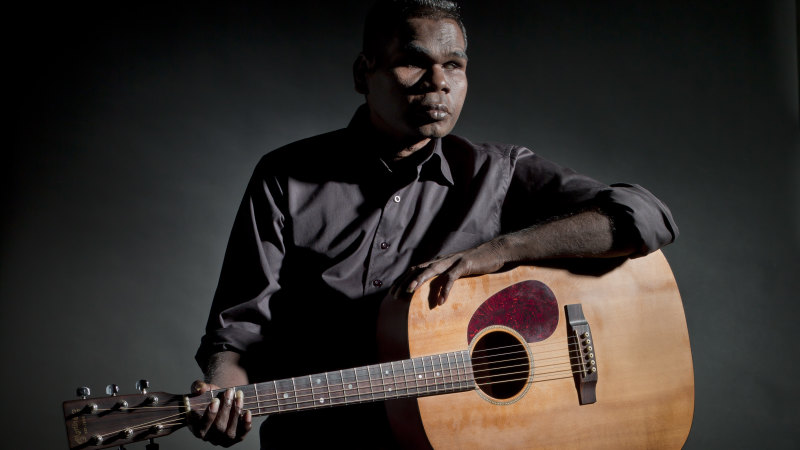 Non Fiction Narrative
Gurrumul

by

Publication Date: 2013-07-02

One of the most inspiring music stories of our generation. From concert halls to recording studios and into Aboriginal heartlands, this is the story of Australia's Geoffrey Gurrumul Yunupingu. this unique Indigenous man is one of the most inspiring music stories of our generation. Part road trip, part biography, Robert Hillman's account of Gurrumul's life and music offers rare insights into the sources of his inspiration. the book includes interviews with family and friends, song lyrics and exclusive photographs. His story is one of a great talent revealed and of an astonishing musical gift that has left audiences all over the world spellbound. the book includes an exclusive CD of remixed songs from his bestselling albums 'Gurrumul' and 'Rrakala' featuring rare remixes of the songs 'Bapa' and 'Gurrumul History (I was Born Blind)' and 'Warwu'.
Contact

Library 93479723

+61 8 93479723

Quick links

Library hours:

Mon- Fri 7.45am to 5.30pm (normal school day)