Skip to Main Content
It looks like you're using Internet Explorer 11 or older. This website works best with modern browsers such as the latest versions of Chrome, Firefox, Safari, and Edge. If you continue with this browser, you may see unexpected results.
Task 5: Construct an in-class essay from a range of 8 exam style questions that each focus on the genre of poetry and the context of the poet, William Blake and his Georgian/Romantic context.  Genre, generic conventions, dramatic techniques; audience expectations; readings/interpretations: dramatic style and form; contexts (Aestheticism, Post war Britain and Existential philosophy); multiple readings. 
William Blake's art: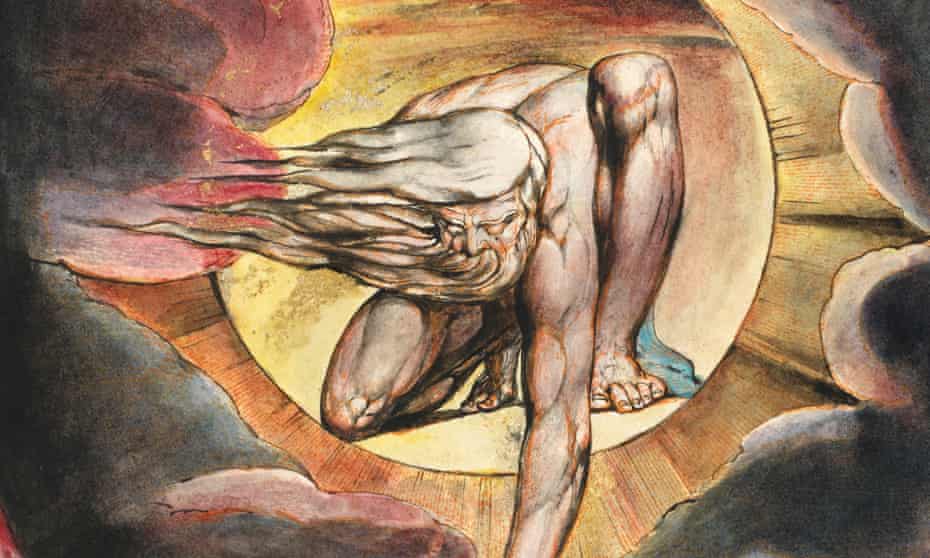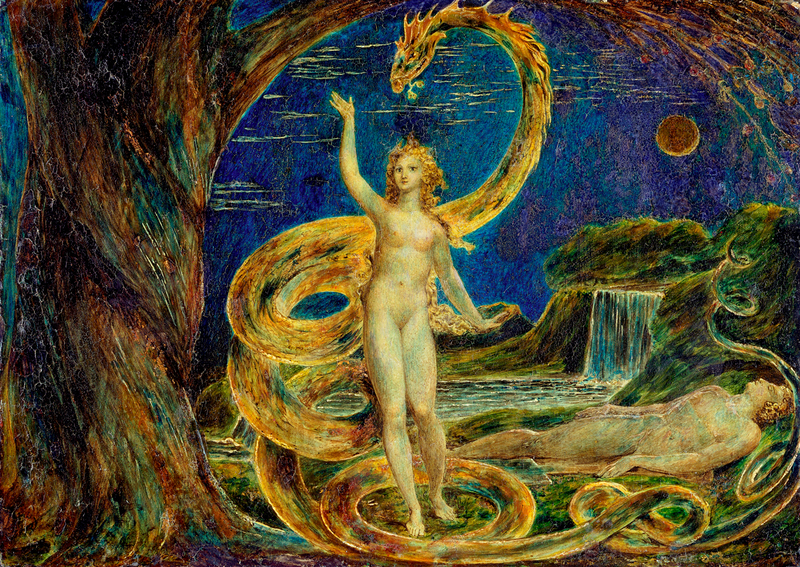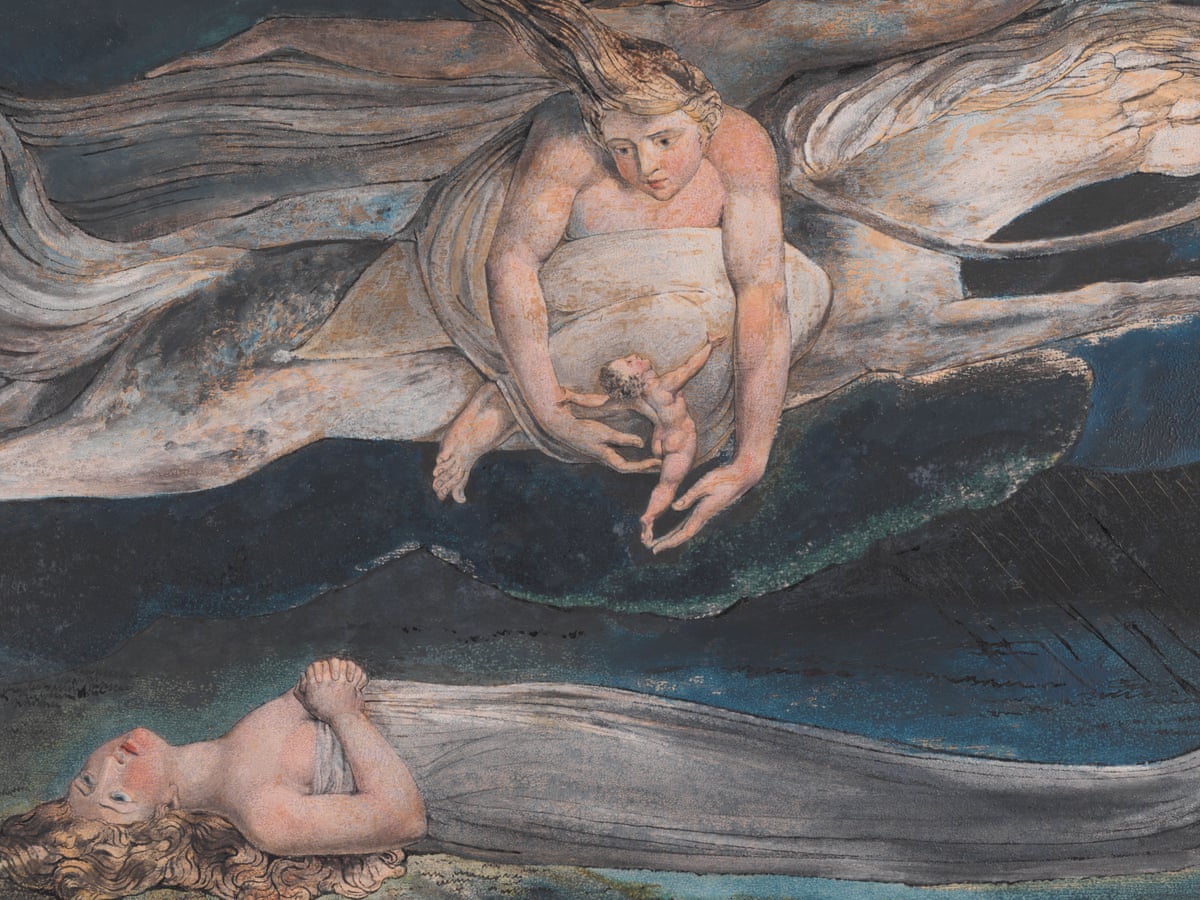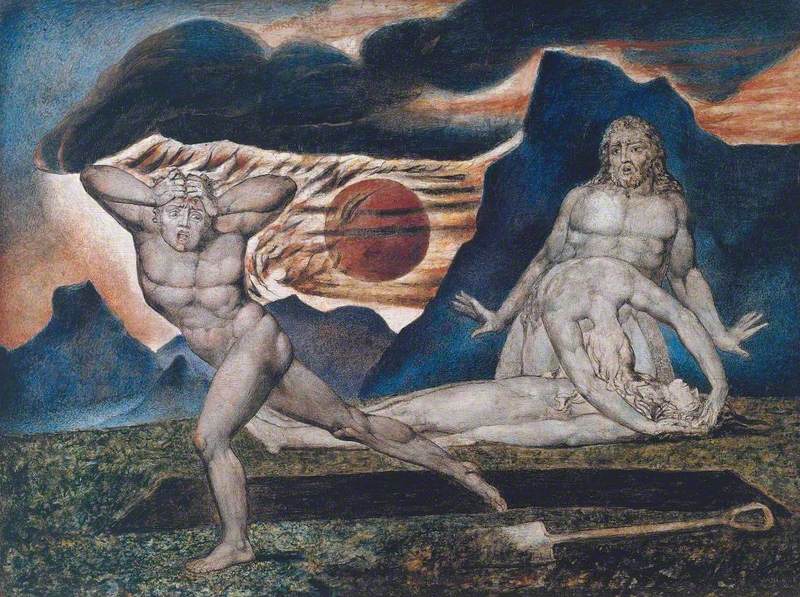 Interactives:
Nature is an infinite source of beauty: 1 votes (33.33%)
My individual experience is of prime importance to me: 0 votes (0%)
I believe in supernatural elements e.g. ghosts: 0 votes (0%)
Everyone will fail eventually and it's OK to be sad about it even for long periods: 0 votes (0%)
Women are to be adored, mourned, and respected—but never touched or relied upon: 0 votes (0%)
Artists and creative people are often more gifted and talented than mathematicians or scientists: 2 votes (66.67%)
I should trust my emotions ultimately over logic: 0 votes (0%)
I am my most creative when I isolate myself from others: 0 votes (0%)
Humanity needs to connect with Nature more: 0 votes (0%)
Progress is not always a positive thing and should be viewed critically: 0 votes (0%)
Online encyclopaedia:
Online encyclopaedias are great for short, concise and reliable information. It may be best to access these articles from the Online encyclopaedias page through the Hale portal. Don't forget Britannica has ready made citations for you to use.




Variety of reading levels
Quality resources including text, images, videos and 'Web's Best Sites'
Read aloud facility
Size your font up or down
Ready-made citation
Online databases:
A online collection of magazine and newspaper articles as well as interview transcripts, images and videos. You can sort your results by publication, full text versions and even date. Online databases are available through the portal and many require specific login details.
Both EBSCOhost and Gale INFOTRAC have specialized databases so use these first.

Suggested articles would include:
ClickView videos:
William Blake - London: Hip-Hop star Akala explores William Blake's poem 'London' and discusses how power and authority are abused to oppress the weakest in society.
William Blake quotes:
Podcasts:
Dr David Fallon introduces the poetry, painting, and engraving of William Blake, focusing on the imaginative and visionary aspects of Blake's work and his desire to break the publics 'mind-forg'd manacles'.
Georgian England - Suggested websites:
Willaim Blake's - Poetry analysis:
Reference Generator:
Reference Generator It is important to provide evidence of using a variety of reliable resources. Use the online Reference Generator available through the Portal to create your citations. Make sure you alphabetically sort them afterwards. Click here for a Hale School guide to referencing.
REMEMBER! HALE USES HARVARD
A sample bibliography for 3 resources suggested on this page would look like:
Romanticism 2022. Britannica School. Retrieved 19 May 2022, from https://school.eb.com.au/levels/high/article/Romanticism/83836
Stern, F 2009, 'William Blake, Visionary Rebel', World & I, vol. 24, no. 8, p. 1, viewed 19 May 2022, <https://search.ebscohost.com/login.aspx?direct=true&db=azh&AN=45163938&site=ehost-live>.
William Blake 2022. Britannica School. Retrieved 19 May 2022, from https://school.eb.com.au/levels/high/article/William-Blake/15583
Contact

Library 93479723

+61 8 93479723

Quick links

Library hours:

Mon- Fri 7.45am to 5.30pm (normal school day)