Skip to Main Content
It looks like you're using Internet Explorer 11 or older. This website works best with modern browsers such as the latest versions of Chrome, Firefox, Safari, and Edge. If you continue with this browser, you may see unexpected results.
Featured Book
Abortion

by

Call Number: 363.46 BAI

Publication Date: 2011

Abortion

by

Call Number: 363.46 BAC

Publication Date: 2004
Infographics
Forrest Library Catalogue
Oliver

This link opens in a new window

Forrest Library catalogue allows you to search for Titles, Authors, Series & Subjects plus conduct an Advanced search and Search Other Sources for various educational databases and online encyclopedias that the library subscribes to.
Reference Generator
Reference Generator Middle and Senior Levels
Creates citations for a comprehensive range of sources – copy & paste into a bibliography.
Statistics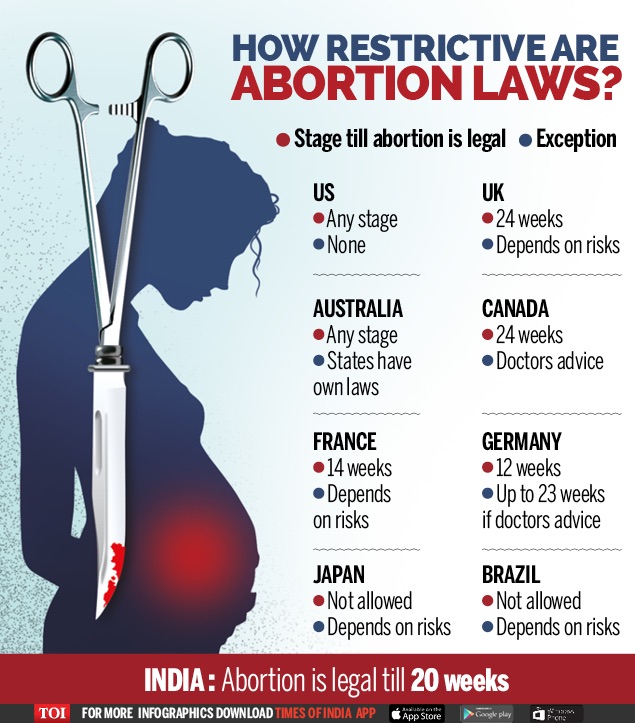 Abortion Rights Debate PDF (Download onto your Computer Desktop)
Open the File link to upload the ebook onto your desktop from the Forrest Catalogue.
Abortion Rights Debate

Abortion rights address the circumstances under which a woman may obtain a legal abortion in a specific jurisdiction.
It is a divisive issue as the rights debate frequently raises ethical and practical discussions in relation to the law, morality, science, medicine, sexuality, autonomy, religion and politics.
This book considers the options that are presented with an unplanned pregnancy, and how these options relate to a number of ethical concerns and legal safeguards internationally, and more specifically, in Australia.
Online Databases
GALE Student Rescources in Context

Student Resources In Context offers cross-curricular content aligned to national and state curriculum standards and reinforces the development of skills such as critical thinking, problem solving, communication, collaboration, creativity, and innovation. Learners can access news content including full-text newspapers and periodicals like The Economist, The New York Times, National Geographic, Newsweek, Popular Science, Smithsonian, and more.

Weblinks

Quality links selected by teachers and librarians to empower learning. The searchable online database with thousands of teacher-reviewed, approved and annotated web sites. 80 to 100 new sites added monthly.